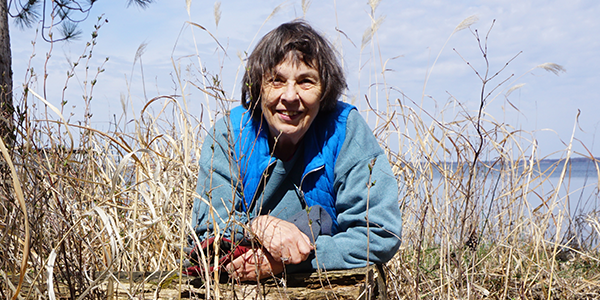 Sally Hausken, Regions Hospital Foundation donor
An avid conservationist, Sally Hausken has not let retirement slow her down, so every year she drives down from her home in Detroit Lakes, Minnesota, to participate in the Minnesota Memory Project. She also included the project in her estate plans.
The Minnesota Memory Project follows adults with and without diagnosed memory loss in order to collect information on memory changes with aging. Understanding these changes, both in the presence and absence of brain disease, could help us diagnose and treat dementia earlier, identify risk factors for memory loss and develop programs to prevent it.
Sally's mother, aunt and grandmother all suffered from dementia. "Increasing numbers of people with Alzheimer's means the cost will become greater for our nation," Sally said. "My mother lived for 20 years with Alzheimer's. Not only was it costly but painful and heartbreaking. I want to help stop it in its tracks."