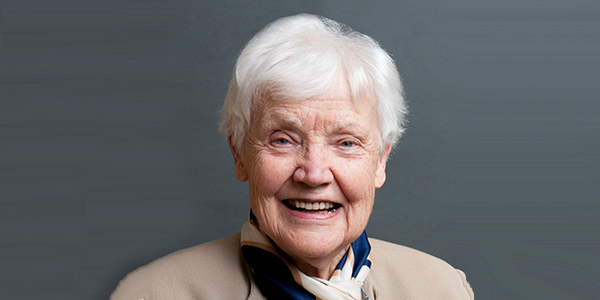 Billie Young, Regions Hospital former board member
I put Regions Hospital into my estate plans because I have found it to be one of the most "consequential" organizations in our community. While the funds I give will be modest, by giving them to Regions I ensure they will support great and significant causes.
As a Regions Hospital board member I have seen, close up, the high quality of service this institution provides our community. Regions Hospital turns away no one who needs help; offers a broad swath of our community's care, compassion and skill; and participates in significant medical research.
I want my descendants to be treated at a hospital that values its quality of performance above all else. Proper treatment of the patient must remain the institution's overriding goal. That is a value I happily put my money on.